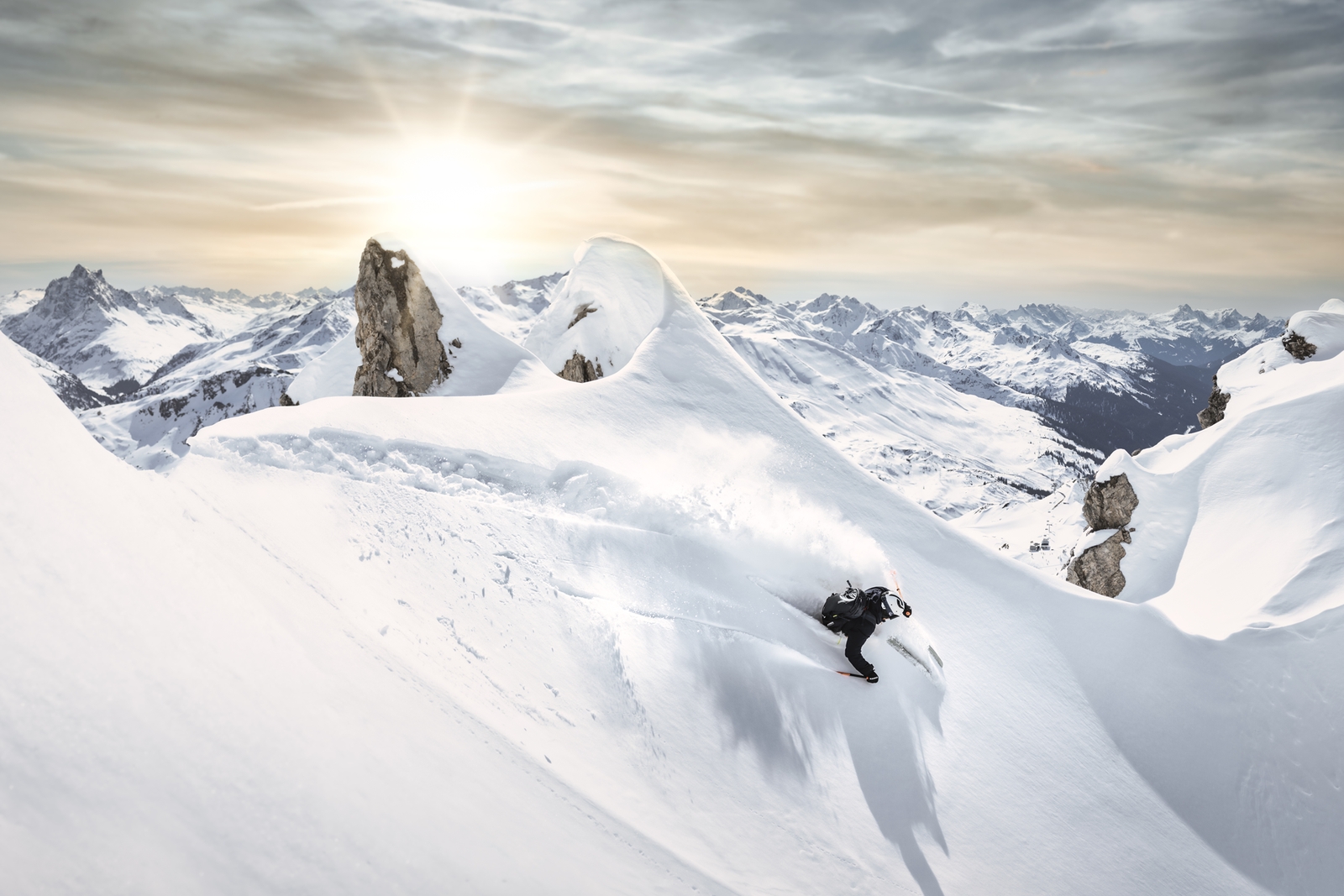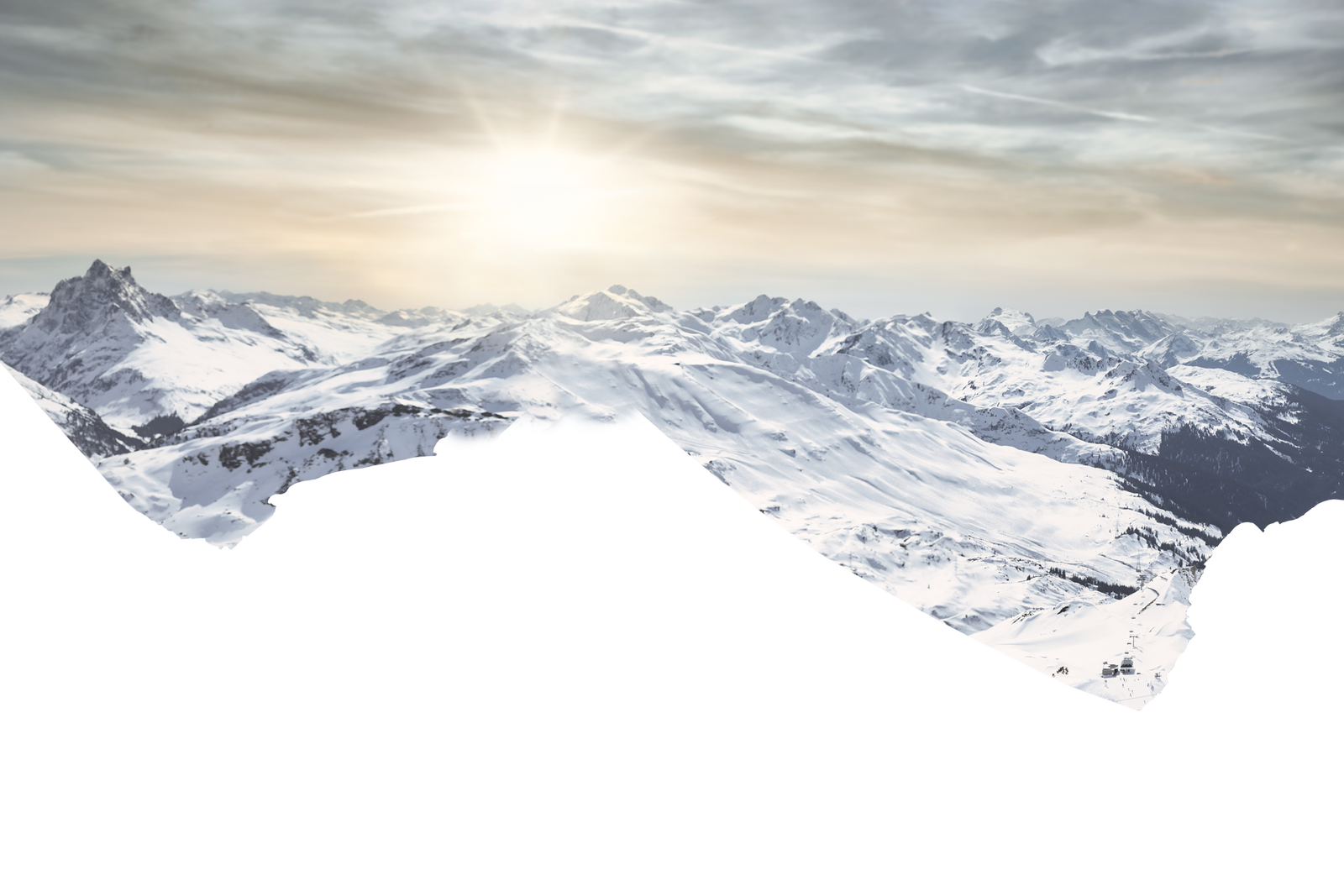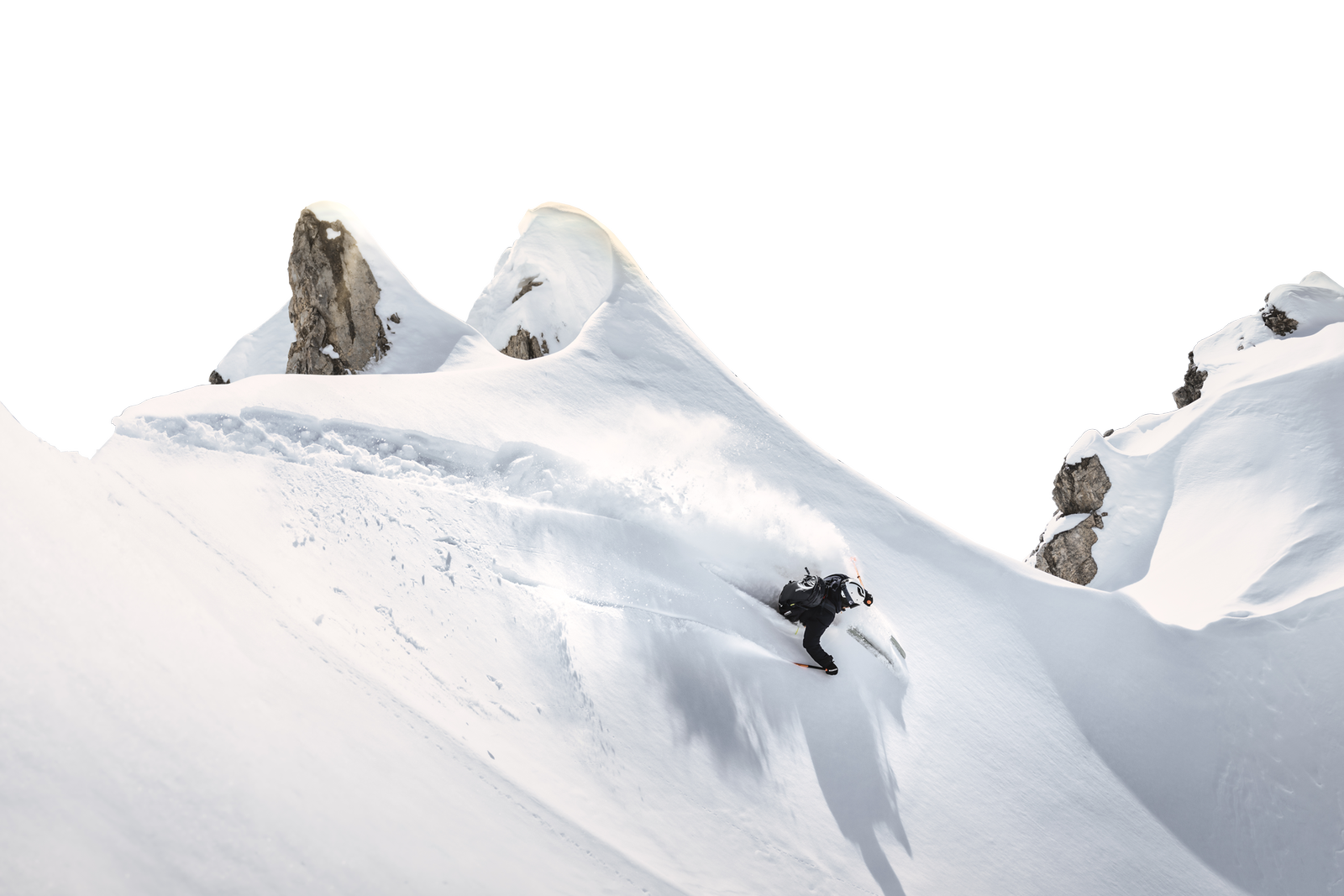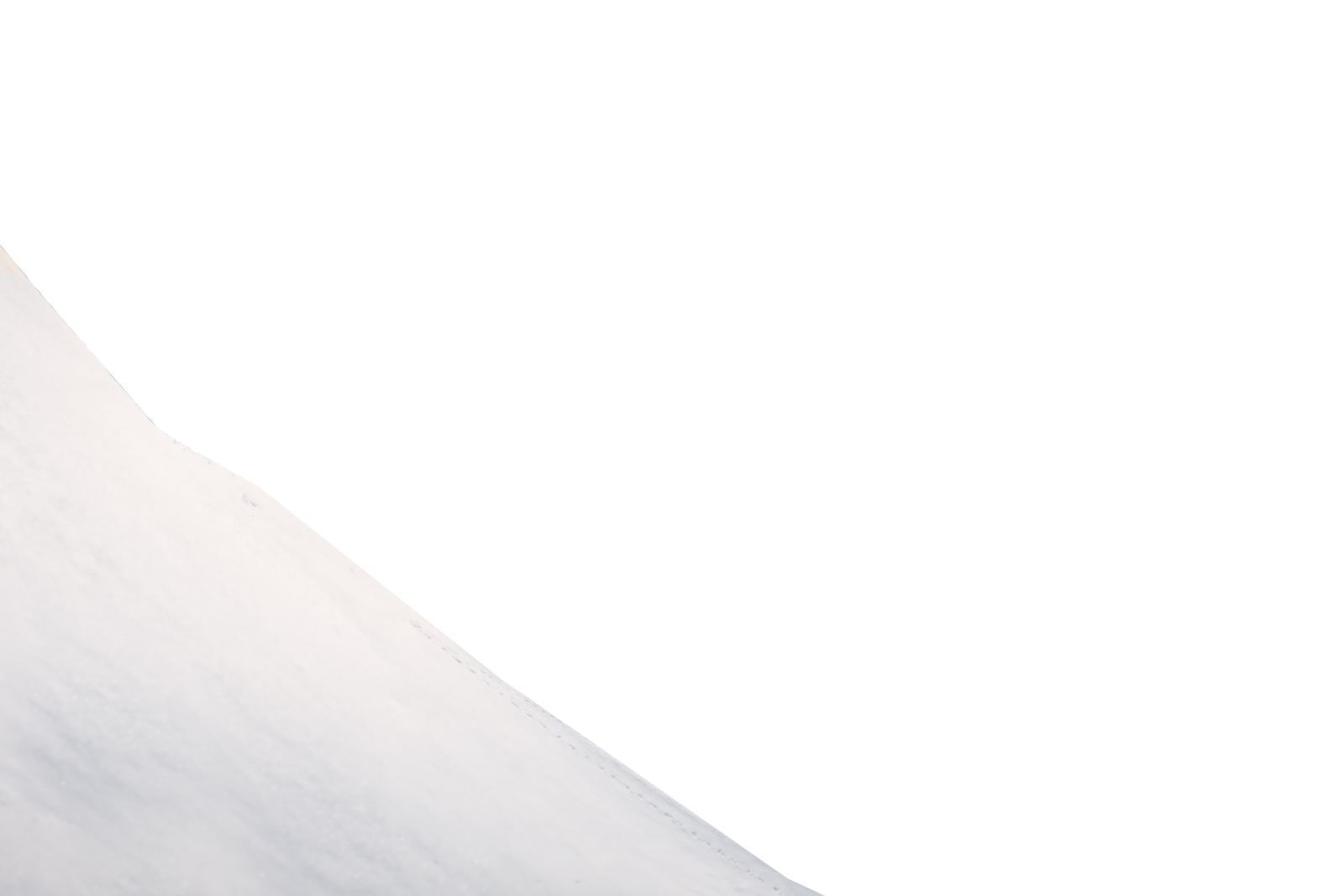 Welcome
to St. Anton am Arlberg
Skiing in St. Anton am Arlberg
The ski area provides our international guests with a perfect holiday in Tyrol
A total of 85 state-of-the-art cable cars and lifts offer the highest standard of safety and comfort. Arlberg has made a name for itself since 1937, the year the Galzigbahn opened. More than 300 kilometres of marked ski runs, superbly prepared slopes for all ability levels, 200 km of off-piste terrain ensure variety and enjoyment. We have everything from challenging steep slopes and powder-snow ski runs to snowboard fun parks, carving areas, permanent racing circuits and numerous cosy meeting places. 
Aktuelle Events
Arlberg Pickleball Championship
Vom 15.-17. Dezember 2023 findet im Rahmen der European Finals der WPC erstmals die Arlberg Pickleball Championship im Arlberg WellCom statt. Im Invitational-Event treten die besten acht europäischen Pickleball Spieler:innen/Teams gegeneinander an, dies verspricht auch für den Zuschauer spannende Pickleball-Matches. Zusätzlich zum Invitational-Bewerb wird es ein Open geben, an dem Spieler:innen in verschiedenen Kategorien teilnehmen und sich am selben Platz wie die Profi-Spieler:innen im Trendsport Pickleball matchen können.
Skishow "Schneetreiben - The Snow must go on"
Under the title "Schneetreiben - The Snow must go on" the Tourism Association, the Arlberger Bergbahnen Cable Car Co, the Ski School Arlberg, the Ski Akademie St. Christoph and the Ski Club Arlberg are presenting a spectacular ski and snowboard demo show.
In the Karl Schranz World Cup stadium, visitors will experience a multi-media time travel show through the history of skiing. The topic of the show is the development of skiing and technology over the course of the decades.
The circa 45-minute presentation effortlessly interweaves through historical developments of skiing from its beginnings to the present day using the latest technology. An accompanying film shot by a top-class production team influences the choreography and brings the event to a close. 
Der Weisse Rausch
The 1931 film "Der weisse Rausch" with Leni Riefenstahl and the skiing legend Hannes Schneider provided the basis for a season highlight for young and old.
555 participants from around the world
Start: Vallugabahn I lift mountain station
Finish: Galzigbahn lift valley station
Race distance: 9 km
Height difference: 1,341 m
Record time: about 7:40 minutes
Average gradient: 17%
from the Valluga to the valley