We wish you a great day on the slopes!
46 cable cars and 57 km of pistes are currently open.

Arlberg: Famous for reliable snow coverage and excellent conditions
A total of 88 state-of-the-art cable cars and lifts offer the highest standard of safety and comfort
Arlberg has made a name for itself since 1937, the year the Galzigbahn opened. More than 300 kilometres of marked ski runs, superbly prepared slopes for all ability levels, 200 km of off-piste terrain with challenging steep slopes and deep-snow ski runs, fun parks, carving areas, permanent racing circuits and numerous cosy meeting places ensure variety and enjoyment. 
Arlberg - the cradle of alpine skiing - is a legend: with the foundation of Skiclub Arlberg in the year 1901, Hannes Schneider revolutionised skiing a hundred years ago. St. Anton was the venue of the FIS Alpine World Championships in 2001 and also received global attention with the reconstruction of the spectacular Galzigbahn in 2006.
more than 300 interconnected downhill skiing kilometres
more than 200 kilometres of deep snow runs
88 state-of-the-art cableways
diverse runs for beginners and pros
one of the most snow reliable regions in the Alps
various funparks and other highlights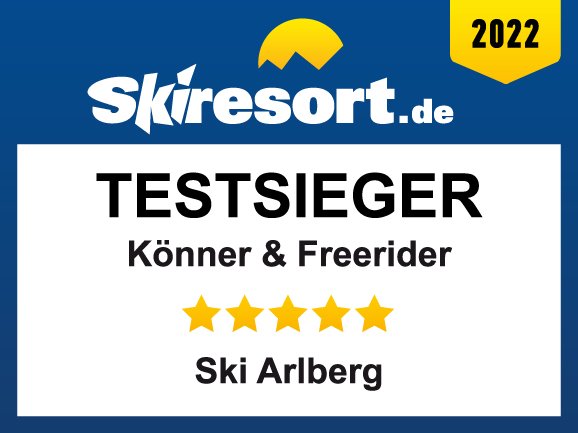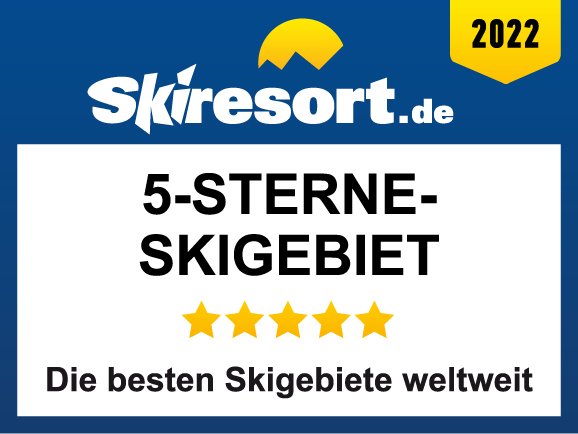 History
Opening from the Galzigbahn

Opening of the Vallugabahn on 2811 m

Openig of the Kapallbahn

Rebuild of the Galzigbahn

Openig of the first selfe service restaurant in austria at the Gampen

Rebuid of the Galzigbahn and the restaurant at the Galzig

Opening of the Nassereinbahn

Opening of the Funitel Galzigbahn

Opening of the Rendlbahn, the Rendl restaurant und stanton park

New construction of the Gampen Restaurant

Opening and combination with Lech/Zürswith the Flexenbahn

New construction of the Schindlergratbahn