One day in the world of Ski Arlberg
Tariffs Winter 2023/24
MAIN SEASON - 23.12.2023 - 01.04.2024
 

Adults

Child
2008 - 2015

Youth/Senior
2004 - 2007/1950-1959

Taster (from 3 pm)
34,00
34,00
34,00
½ day (from midday)
57,00
34,50
51,50
1 day
75,00
45,00
68,00
1 ½ days (from midday)
123,00
74,00
111,00
WEDEL/SUN SKI WEEKS - 01.12. - 22.12.23 + 01.04. - 12.04.24
 

Adults

Child
2007 - 2014

Youth/Senior
2004 - 2007/1950-1959

Taster (from 3 pm)
34,00
34,00
34,00
½ day (from midday)
56,00
34,00
51,00
1 day
70,00
41,00
64,00
1 ½ days (from midday)
110,00
64,00
100,00
CRYSTAL SNOW -13.04. - 21.04.24
 

Adults

Child
2008 - 2015

Youth/Senior
2004 - 2007/1950-1959

Taster (from 3 pm)
34,00
24,00
34,00
½ day (from midday)
40,00
24,00
36,00
1 day
52,00
31,00
47,00
1 ½ days (from midday)
84,00
50,00
76,00
Morning/ Afternoon/ Hourly ticket
Day/Hours

Adults

Child
2008 - 2015

Youth/Senior
2004 - 2007/1950-1959

1 Day
80,00
48,00
71,50

Refund

up to 2 h
37,00
22,00
30,00
up to 3 h
24,00
14,00
23,00
up to 4 h
15,00
9,00
13,00
The usage period runs from the time when the hourly ticket is issued at the ticket booth until it is returned in person to one of the cable car cash desks.
All prices in € including VAT, additional € 5,- deposit charge for the Ski Arlberg card. The General Terms & Conditions of Ski Arlberg apply. Subject to changes! The chip card remains the property of Ski Arlberg.
When restrictions apply in Lech-Oberlech-Zürs and/or Warth-Schröcken these tickets will be issued in St. Anton, St.Christoph and Stuben and at Sonnenkopf with limitation of validity for the respective lifts/cable cars.
Proof of age required.
Payment options
In addition to cash payment, payments can also be made using the cards listed below: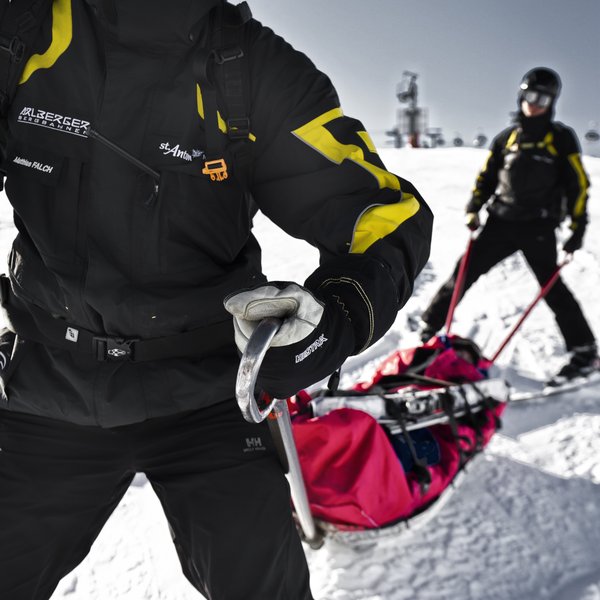 Arlberg Safety Card
In case of an accident the ski patrol will bring you to the doctor or helicopter and then to the nearest hospital. In the event of your insurance not covering a helicopter rescue, the Arlberg Safety Card can help you save money.
Price for up to 8 days: EUR 20.00
Price for 9+ days (and season ticket): EUR 35.00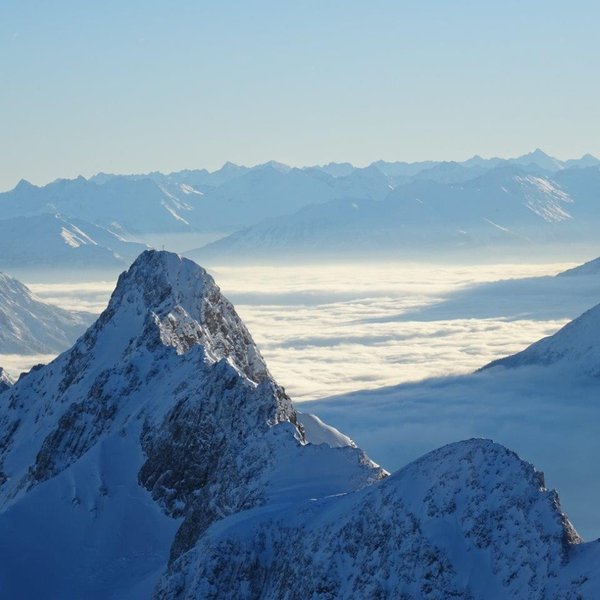 Terms and Conditions
The conditions of carriage of the respective lift systems apply; please note those for children in particular.