Get into the world of Ski Arlberg
All together. On this site you will get an overview of the ski passes for the largest connected ski area in austria.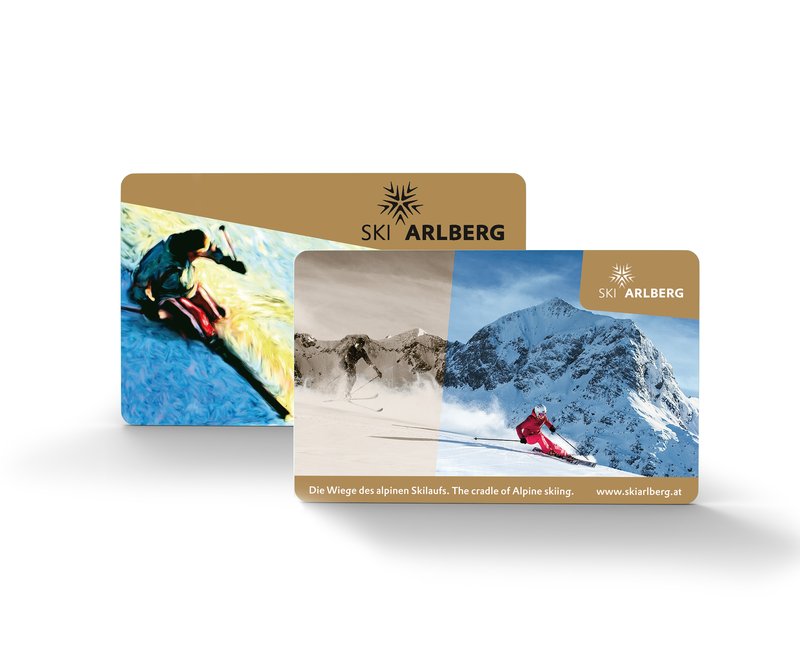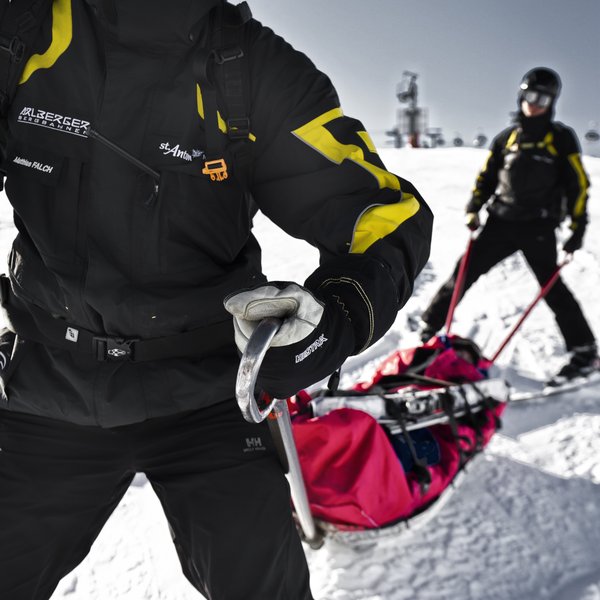 Arlberg Safety Card
In case of an accident the ski patrol will bring you to the doctor or helicopter and then to the nearest hospital. In the event of your insurance not covering a helicopter rescue, the Arlberg Safety Card can help you save money.
Price for up to 8 days: EUR 20.00
Price for 9+ days (and season ticket): EUR 35.00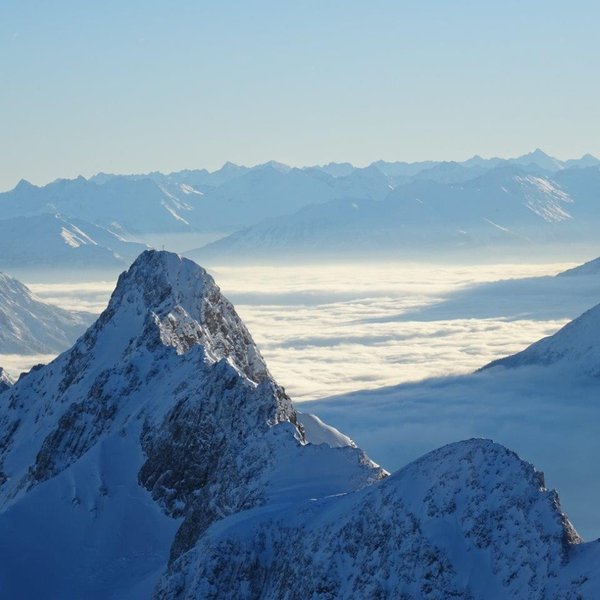 Terms and Conditions
The conditions of carriage of the respective lift systems apply; please note those for children in particular.